Every step is a prayer, and we must pray together for the healing of the earth... The circle is an act of unity, and the four directions give it stability. The squared circle is the archetypal mandala of harmony."
- Anna Halprin

THE PLANETARY DANCE
By Anna Halprin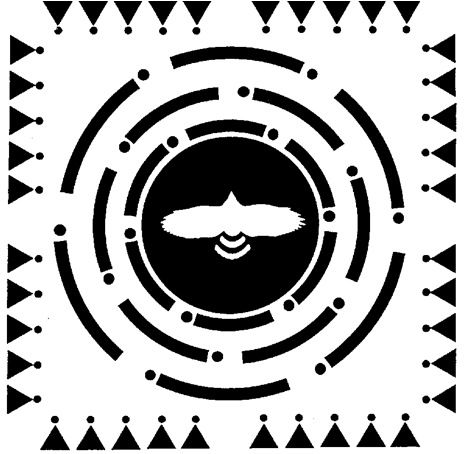 Facilitator's Training Course with Jamie McHugh

April 16-20, 2012 in Paris, France Studio Le Regard du Cygne


"In large group dances an exceptional phenomenon occurs time and time again. When enough people move together in a common pulse with a common purpose, an amazing force, an ecstatic rhythm, eventually takes over. People stop moving as individuals and begin to move as if they were parts of a single body - not in uniform motion, but in deeply interrelated ways. In these archetypal movements they seem to be tracing out the forms and patterns of a larger organism, communicating with and being moved by a group spirit. This is an ancient phenomenon in dance. Cultures everywhere in the world have channeled the power of such a group spirit to help them bring rain, hunt, raise crops, and initiate the young. It is a power that can renew, inspire, teach, create and heal. In the Planetary Dance, this power is used towards peace. In the face of the world's uncertainties, we dance this ritual together to create a strong, determined and joyous unified voice that can generate a positive effect." – Anna Halprin
The Planetary Dance is a dance ritual for healing and community renewal created by world-renowned dance visionary Anna Halprin in Marin County, California. Over the past 30 years, people of all ages and abilities around the world have joined together in this dance for peace in their own communities and with the Earth. The Planetary Dance is a participatory dance rather than a dance performance. At its heart is the Earth Run, a moving mandala composed of people running or walking in a series of concentric circles or standing in the four directions. As we all move to the steady heartbeat of the drums, we become one collective body, with each step upon the Earth a prayer for healing.
There is currently a pressing need in the world for contemporary community rituals to give people a voice for their aspirations, hopes and dreams. We envision a worldwide network of dance peacemakers who can support and energize their communities with this universal, accessible form. In this vein, we have been training an increasing number of people to facilitate the Planetary Dance. Come join us and participate in this universal dance for all people.
The Course:
Learn all aspects of the Planetary Dance – the theory, form, preparation, context, and organization
Learn the RSVP Cycles of Collective Creativity – created by Lawrence Halprin – that gave birth to the Planetary Dance and other dance works
Help create, perform and lead the Planetary Dance on April 20 in Paris
Gather resources and tools for leading a Planetary Dance in your community
Join the growing international community of Planetary Dance Leaders for support and inspiration
Jamie McHugh is a twenty-five year associate of Anna Halprin and a senior teacher at Tamalpa Institute in Marin County, California. He assisted Anna with the large-scale performance ritual, Circle the Earth, and has collaborated with her on the Planetary Dance for many years. Jamie directed a 2-year Healing Arts Fortbildung in Dusseldorf from 1997-99. His students learned the Planetary Dance with him at Hombroich, and have continued it at Easter each year, making it the second longest running Planetary Dance in the world after Anna Halprin's event in California.